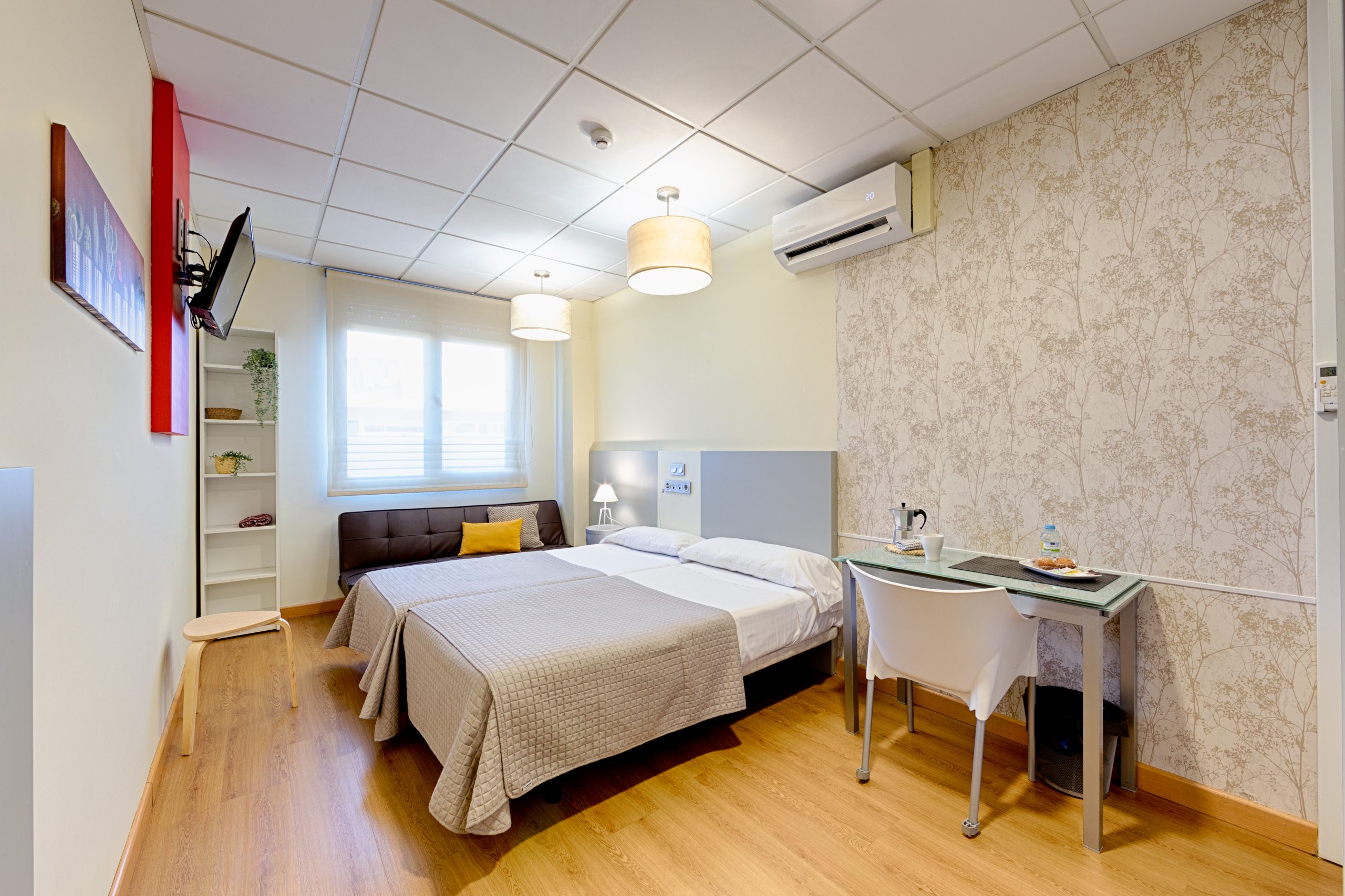 Studios Plata
Located on Venta de Baños (Palencia), it offers a full range of services to make your rest our main priority. Contact contacto@okhoteles.es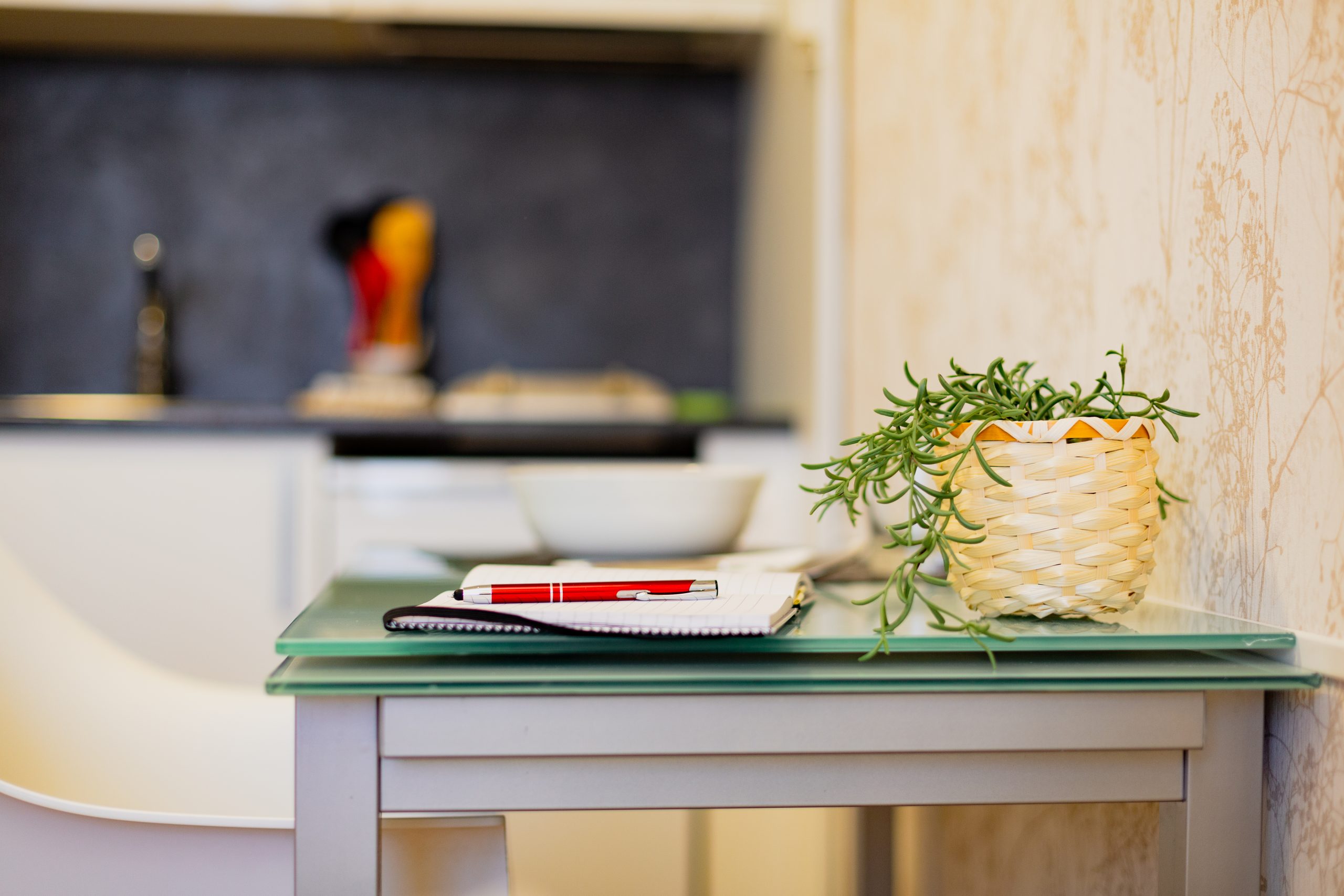 Study apartments with kitchen and tableware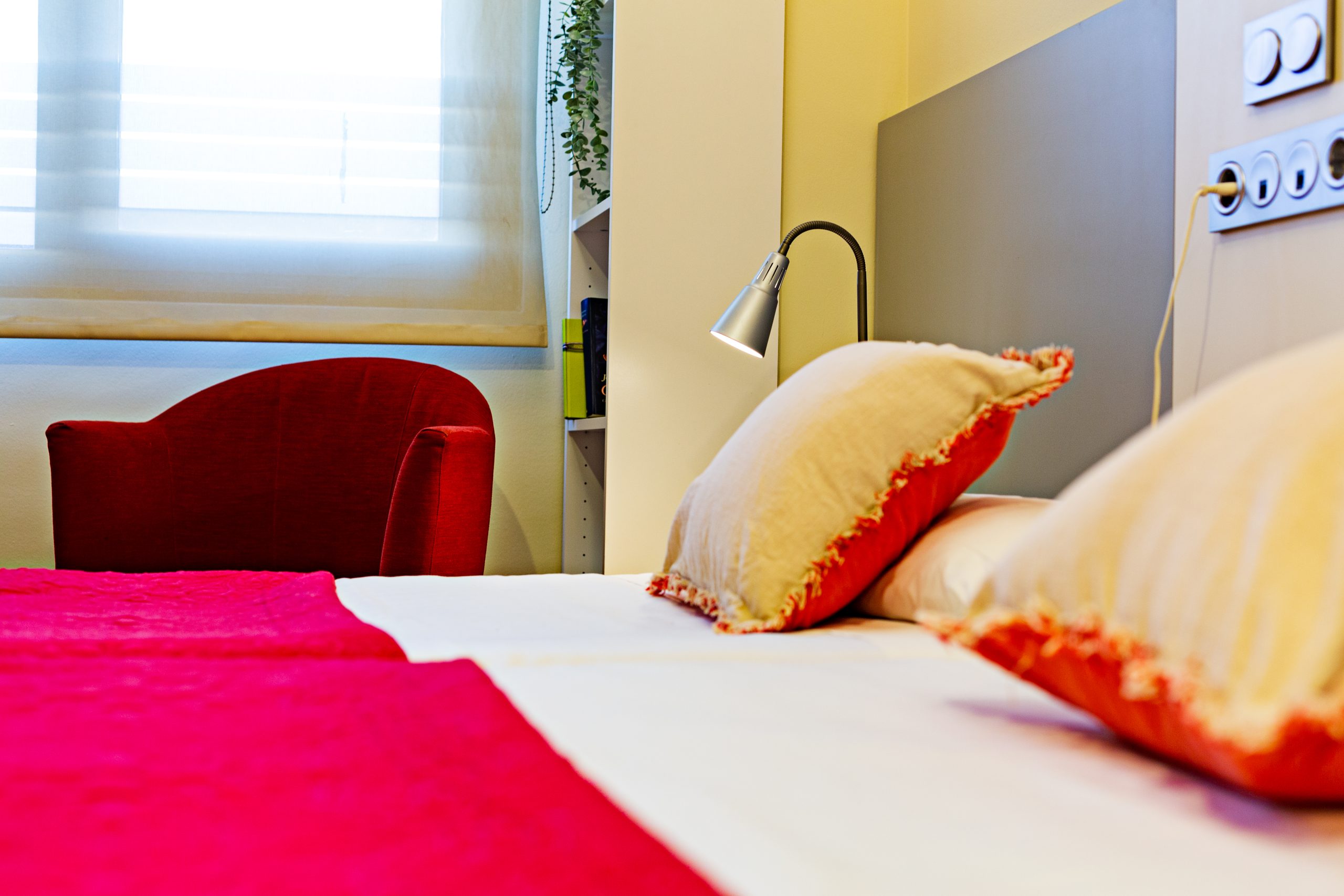 Studios
Fully equipped and comfortable. All what you need to enjoy your stay
STUDIOS PLATA
Located in Venta de Baños (Palencia), it offers a full range of services to make your rest our main priority. We offer you an studio with the best quality and services.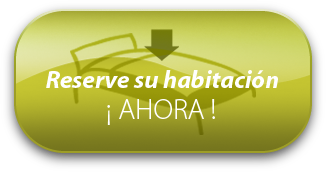 Estudios Plata Rooms
Fully equiped and comfortable, with all you need to enyoy your stay
Our Studios
Fully furnished and equipped studios. The kitchen space includes a ceramic hob, refrigerator, microwave, kettle, crockery and cutlery. Sofa, television, safe, Wi-fi, sheets, towels, hair dryer and access to washing machines and irons are just some of the elements you will find to make you feel at home.
Flexible rental
Studios for short and long stays. We have special rates for businesses. Check with our reception for prices and conditions.
Electric vehicle charging station
In our facilities, charging stations are available for plug-in vehicles. Check conditions at our reception
Next to supermarkets and petrol station
Just 20 meters away there are supermarkets with fresh products and 50 meters a petrol station with pressure washing and automatic washing services.
Parking
Exterior private parking for our customers, next to the establishment. Storage space for bike, inflating pump, padlocks and washing area.
Committed to our clients
We work every day to offer the best service at the most competitive prices, so the comments of our customers are very important to us. If you have any suggestions we will be happy to assist you.
Reception desk (Check-in), in Hotel La Basílica (50 meters)
Estudios Plata
Estudios Plata, the best choice in Palencia
Book here :  
* Only for the on line reservations in these website
Commited with our clients
We work day and night to offer you the best service at the best price, and that's why our client opinions are very valuable to us. If you have any suggestion to make, we will be happy to hear them at  contacto@okhoteles.es